The Controversial Fart
Posted on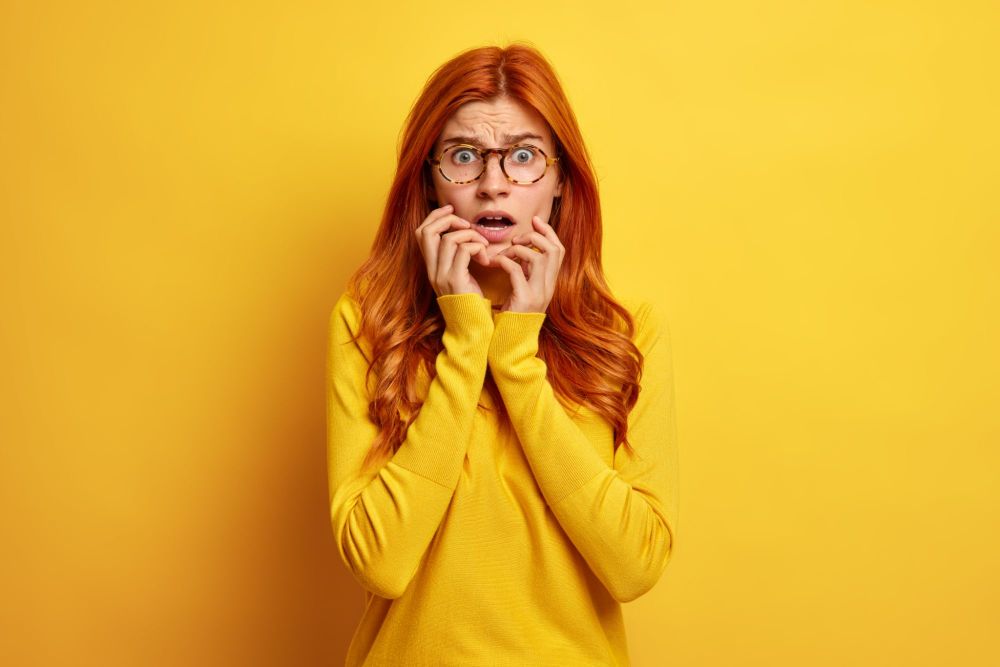 I have recently discovered through doing some market research that the word fart is rather controversial.
So many people seem to dislike it, particularly if it's also paired with girls! One of the many reason why I've written Girls Love to Fart is to help break the taboo regarding girls farting.
Why should girls not embrace their stinkiness? In my own experience of working with children for the past nineteen years they have all enjoyed reading stories where the characters fart, Burp, pick their noses or poo!
In fact, when I used to babysit two children in particular, who were brother and sister, came down stairs one evening wearing their mothers underwear and found it utterly hilarious!🤣
Reading stories that make children laugh is such a joy and I'm looking forward to my book bringing delight and amusement to the adults and children who read it.